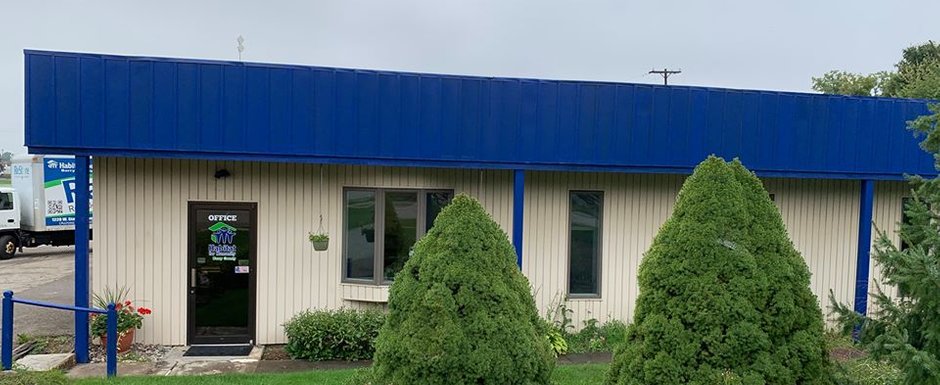 We are still working to get our full website back up and running.... please call the office at 269-948-9939 with any questions not answered in the FAQs below:
FAQs:
The ReStore shopping hours are
Wednesday 12-3
Thursday 10-3
Friday 10-4 and
Sat 10-3
Donations are accepted 10-3 Tuesday -Saturday.
Please call for details on what donations we accept, we will pick up large items from a garage or porch, but are not entering homes.
The ReStore phone number is 269-948-9998.
We are currently building home 44. If you would like volunteer to help at the build-site please contact Cindy at 269-953-0051 for more details (texts are preferred) and follow our facebook page for the most up-to-date information. www.facebook.com/Habitat.Barry
We are not taking homeownship applications at this time.